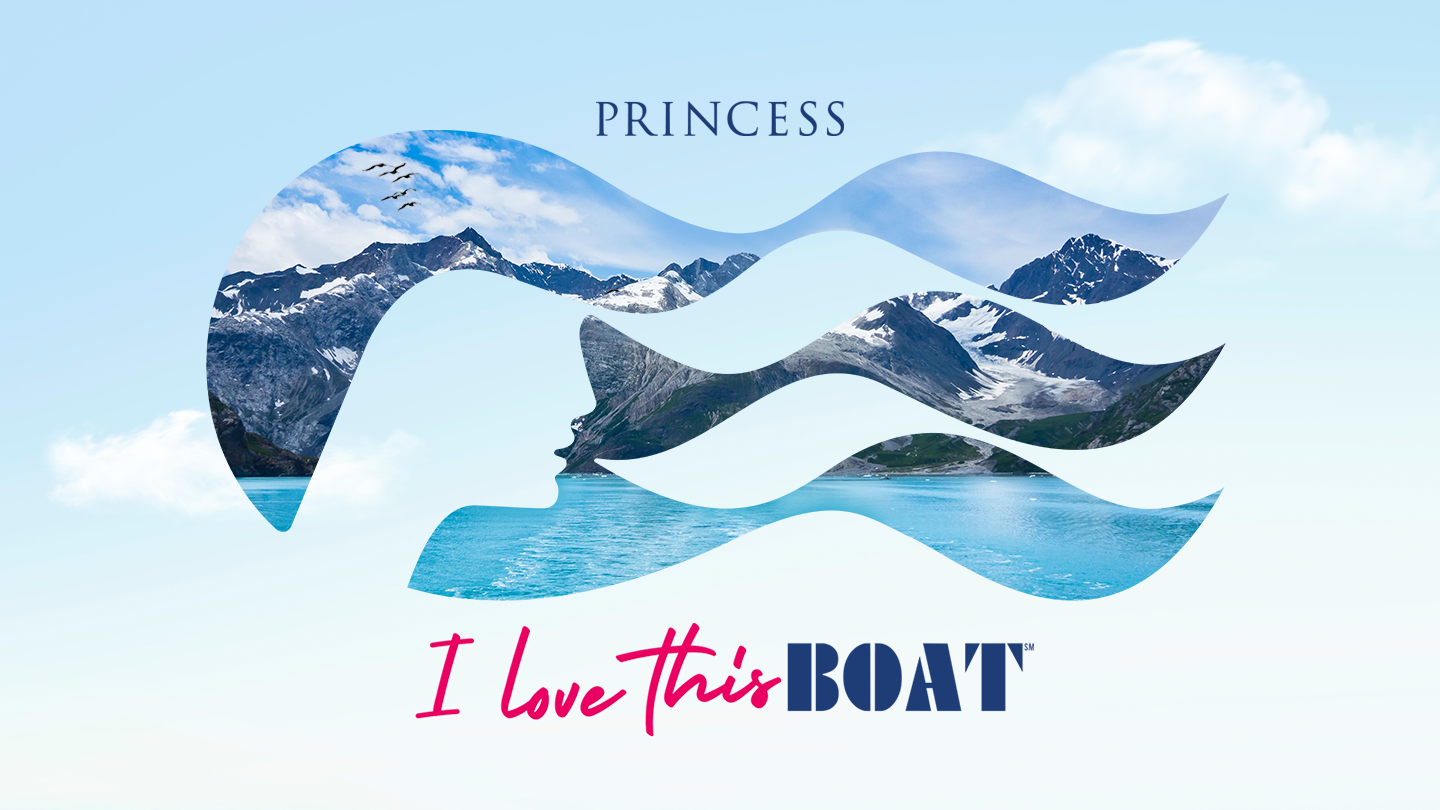 The Original Love Boat
Back in the 70's, Princess was the boat featured in the hit TV Show, The Love Boat.This led to great visibility and fame for Princess Cruises. Four decades later, as the brand hit the perfect storm of increased competition, a post pandemic hangover and greater friction in travel, we decided it was time to bring back the "love" inherent in the Princess DNA.
We started with a tagline "I love this Boat." and introduced a campaign perfectly in sync with CBS' launch of a new reality TV dating show spinoff called The Real Love Boat, which was set on a Royal Princess ship. Our television spot launched on the premier and was set to a modern reboot of the classic theme song. "I Love this Boat" also came to life in social, outdoor, digital, and across the fleet. The campaign instantly started to rekindle the love with our consumers, generating extremely positive sentiment across social media.
For the love of Princess
Inspired by Princess' iconic logo and mesmerizing destinations, we created travel ads featuring the many reasons to love Princess.