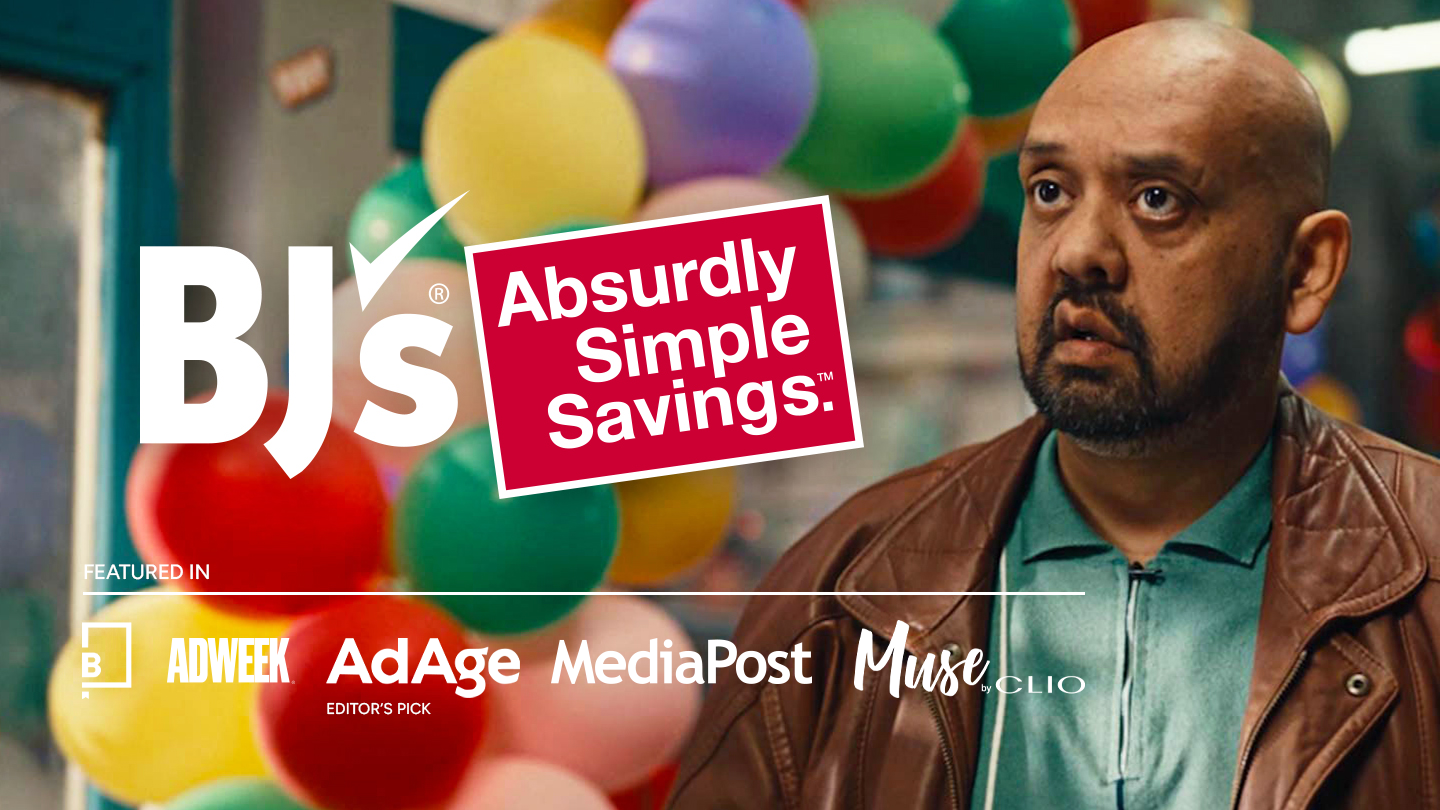 Outsmarting inflation one grocery trip at a time
BJ's Wholesale Club has been slashing grocery bills for over 30 years. But with inflation at a historic high, shoppers are shifting from traditional grocery to Walmart and dollar stores. So how does BJ's become bargain-minded shoppers' first choice? By reminding them that you don't need to be a brainiac or a coupon-clipping whiz to save at BJ's. In fact, across TV, OOH, and social, our "Absurdly Simple Savings" campaign drove home the absurdly simple message that shoppers can save up to 25% off grocery-store prices just by walking through the door.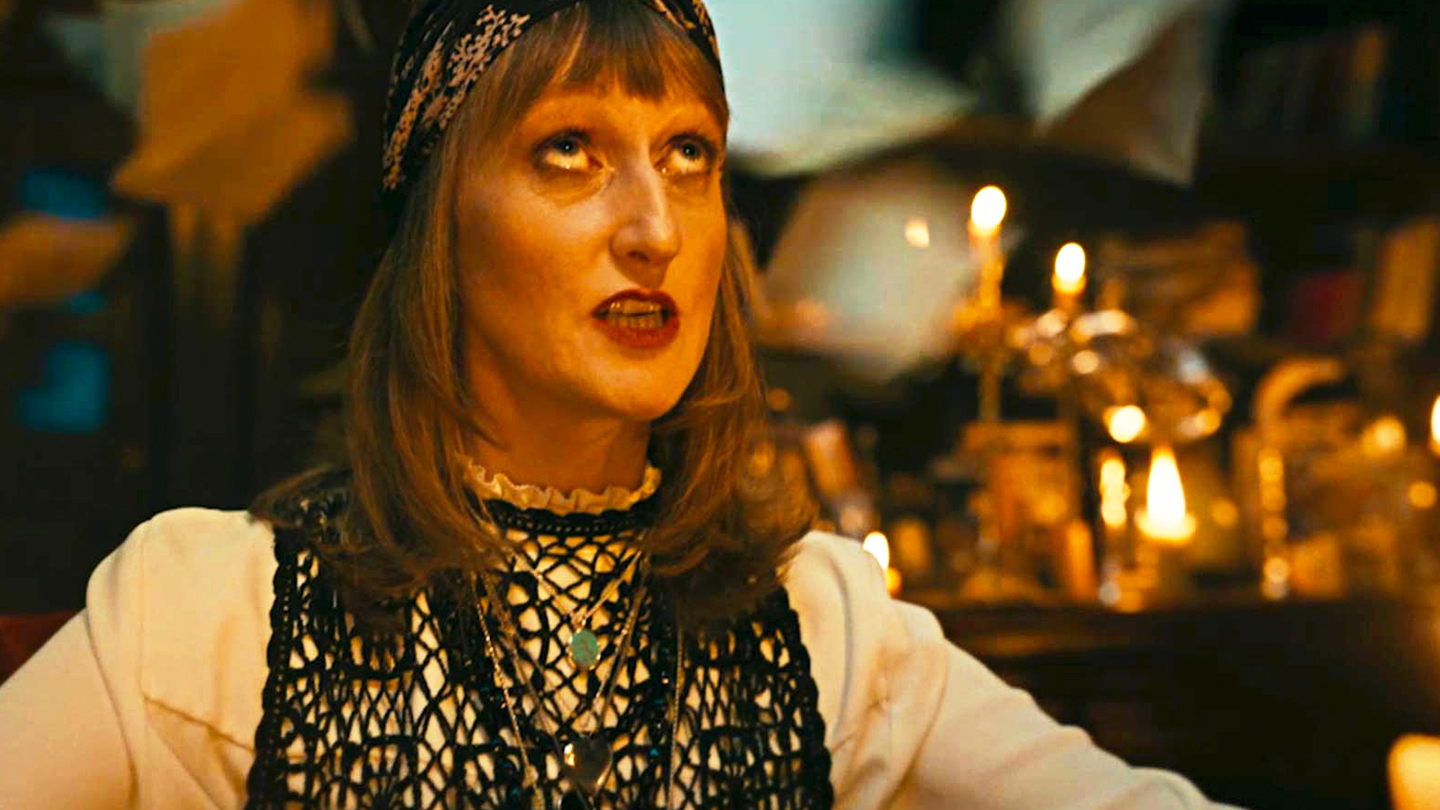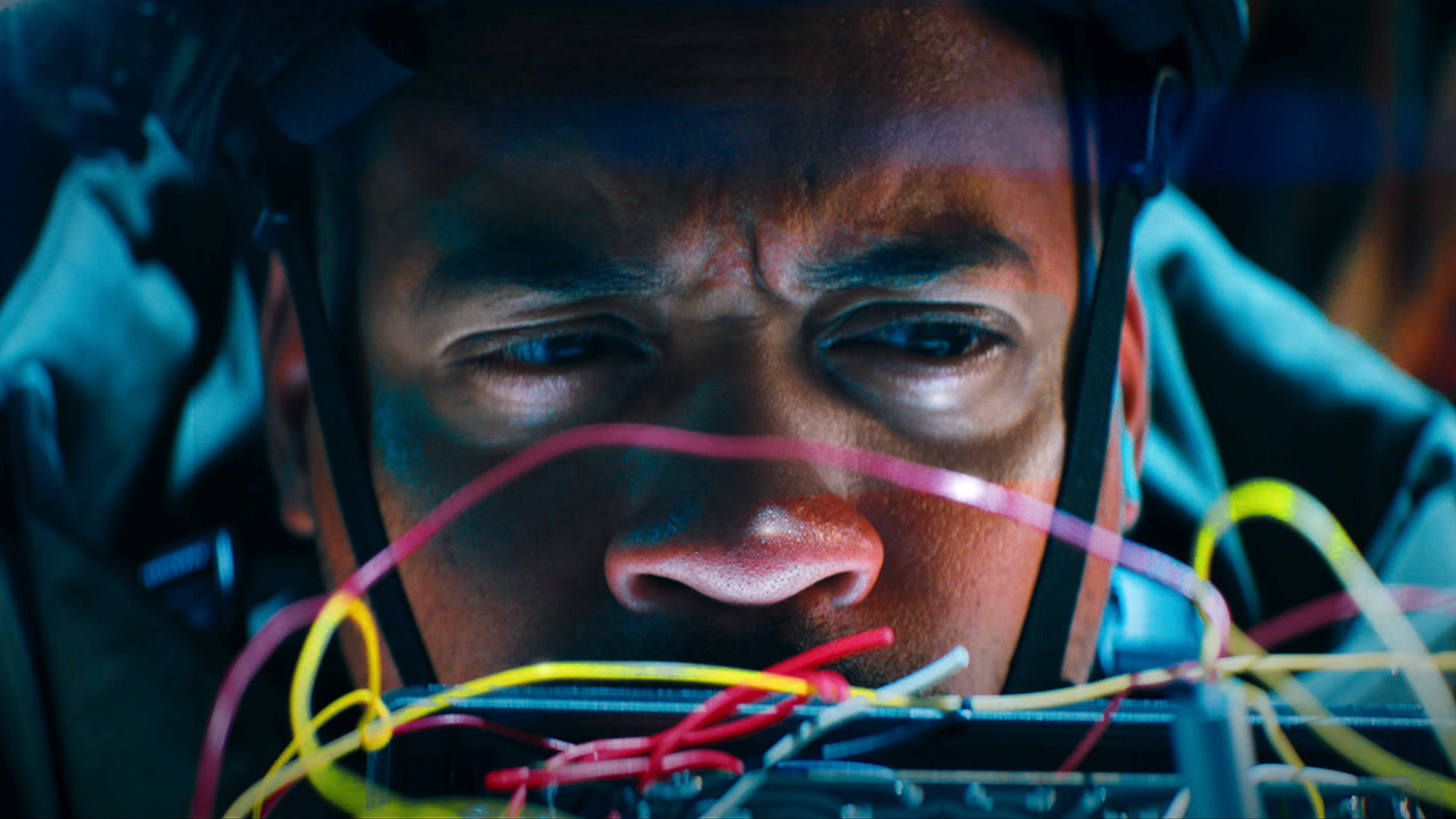 Even more reasons not to feel deflated about inflation.
Next, we expanded the campaign with a savings message about BJ's absurdly cheap gas. Further proof that, when it comes to fighting inflation, BJ's is not just full of hot air.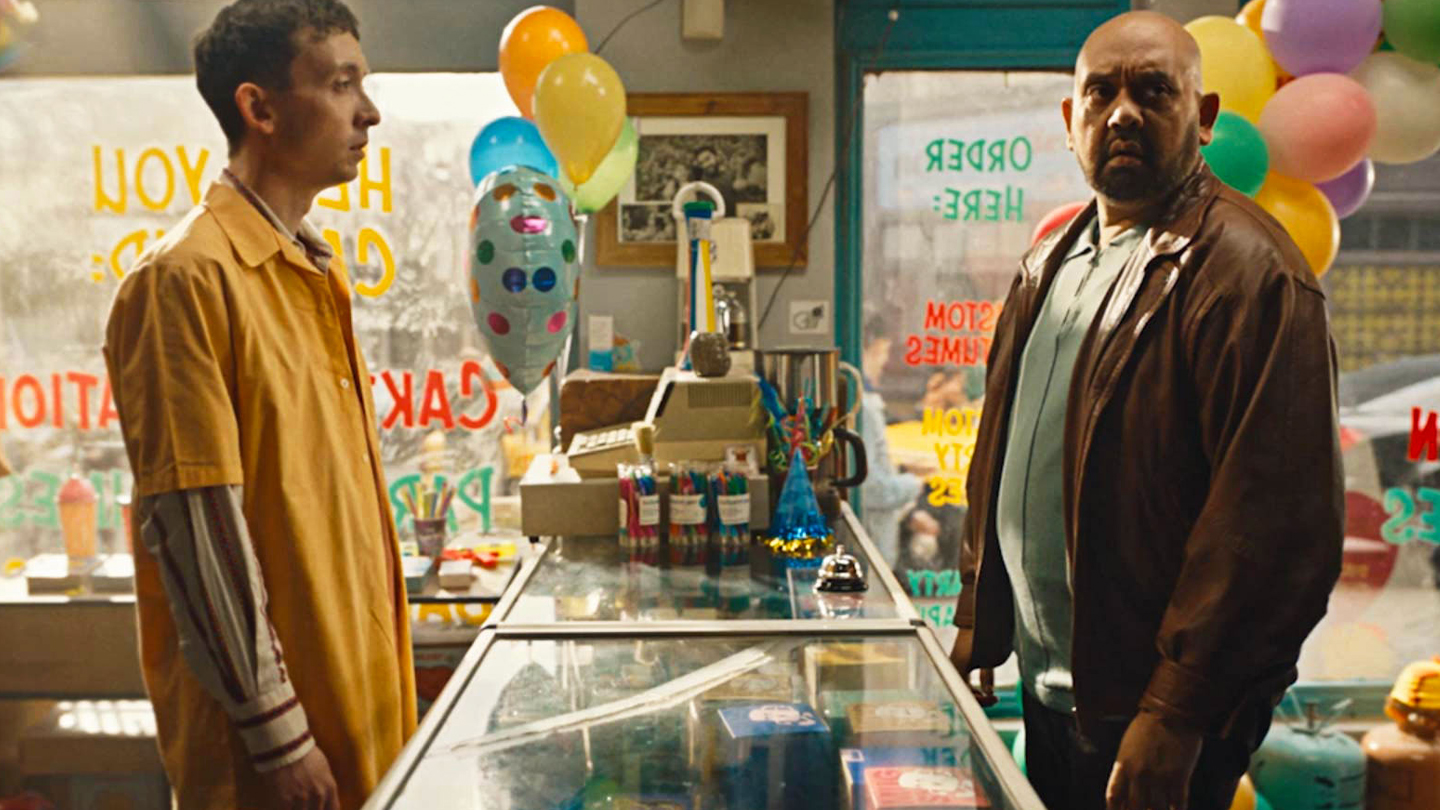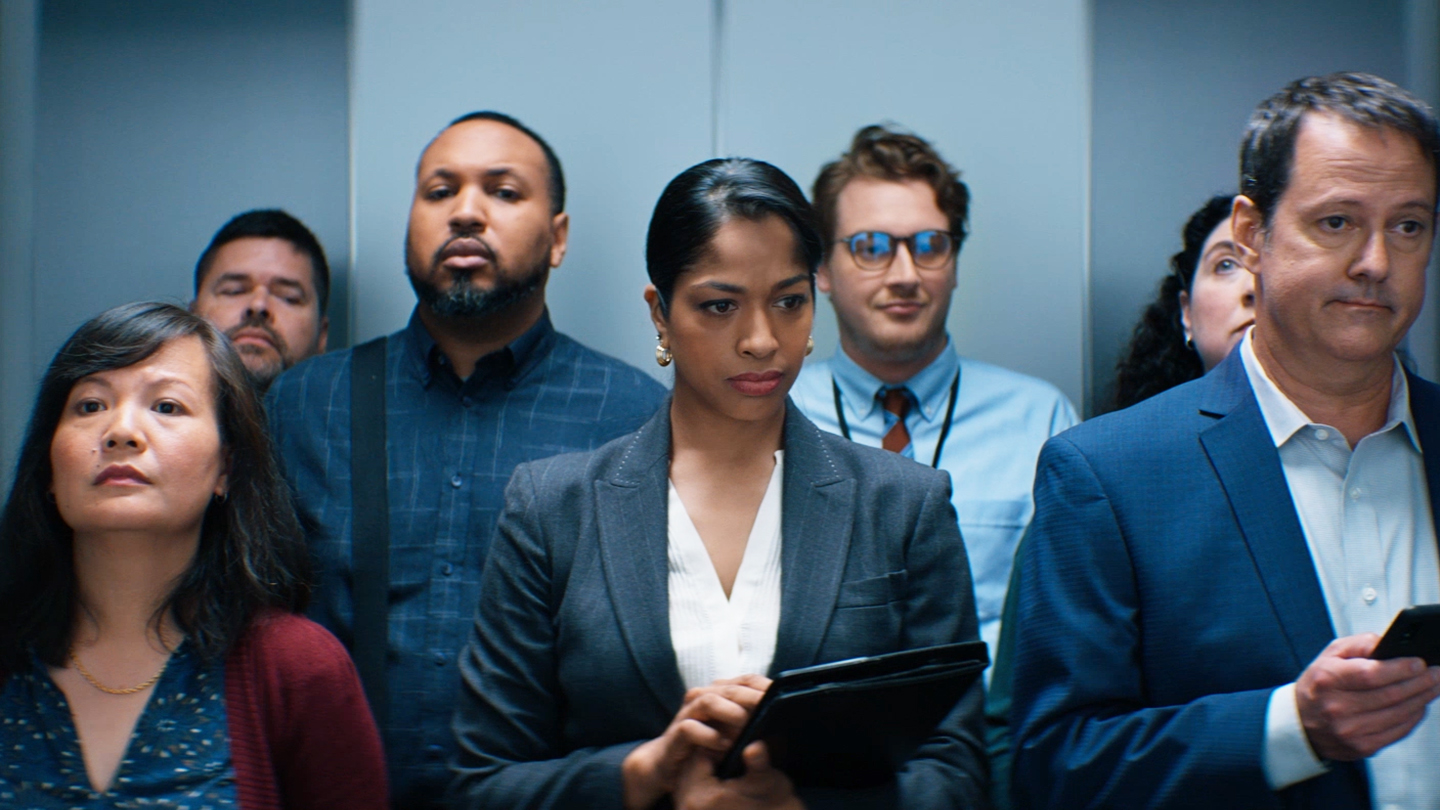 Savings coming to a market near you.
While the general prognosis for the retail sector may look grim, our campaign was "great news" for BJ's bottom line. And as BJ's stores expanded into new markets, so did our campaign.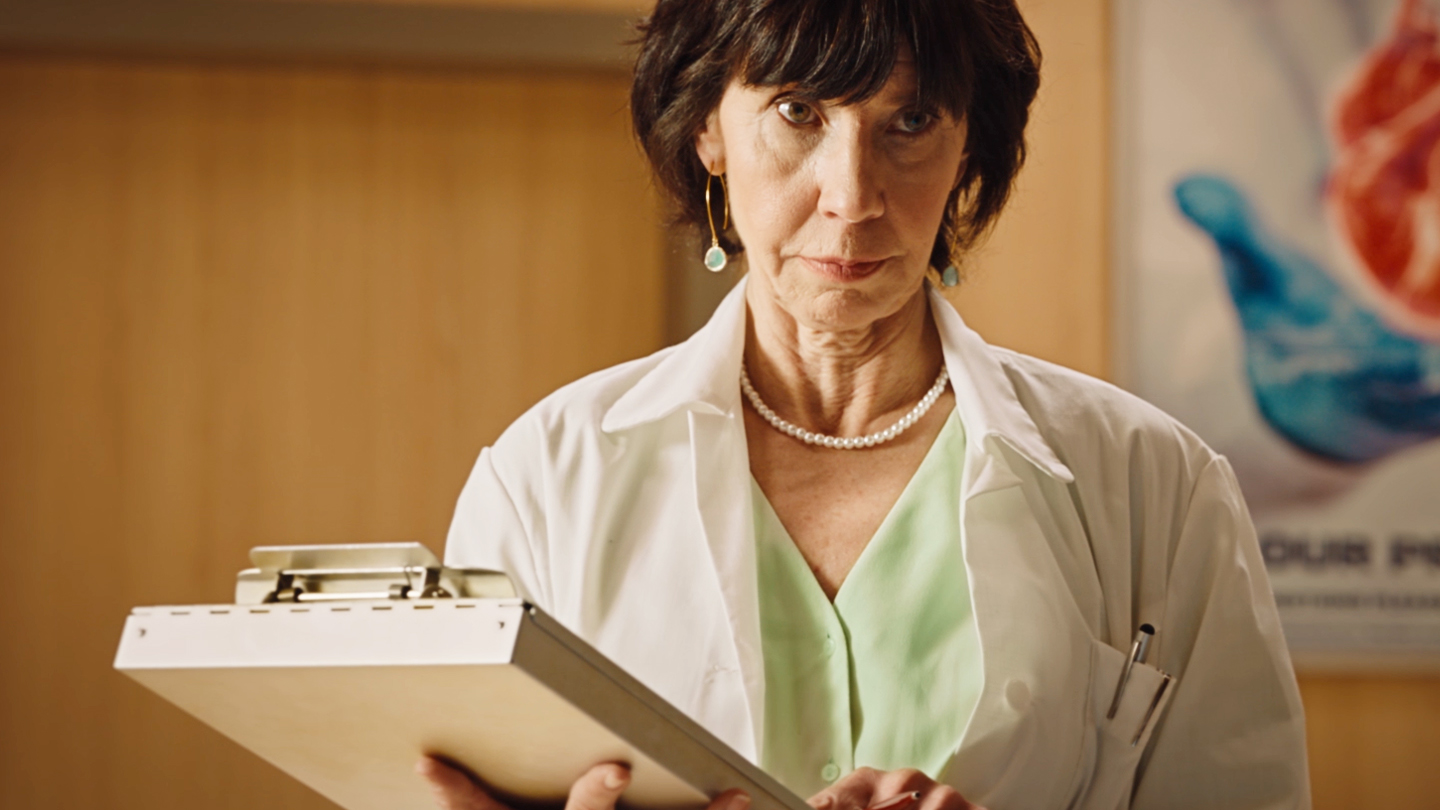 Big News, Small Screens
On social, our thumb-stopping executions interrupted viewers' feeds by hijacking the news cycle with headline-making savings.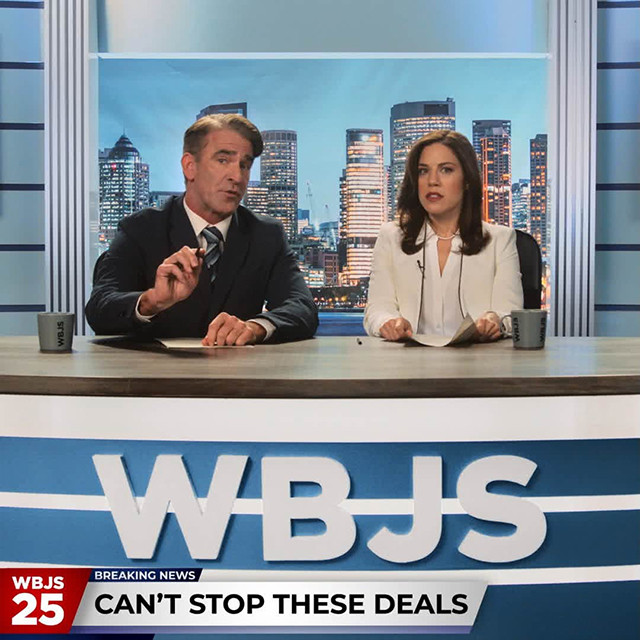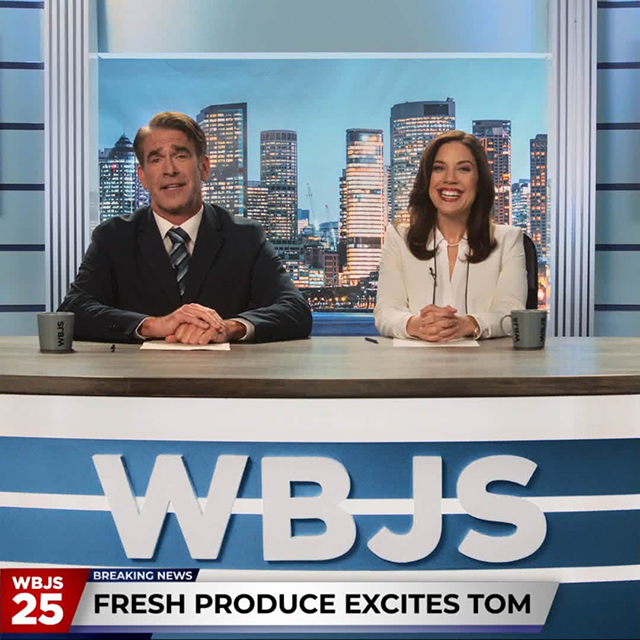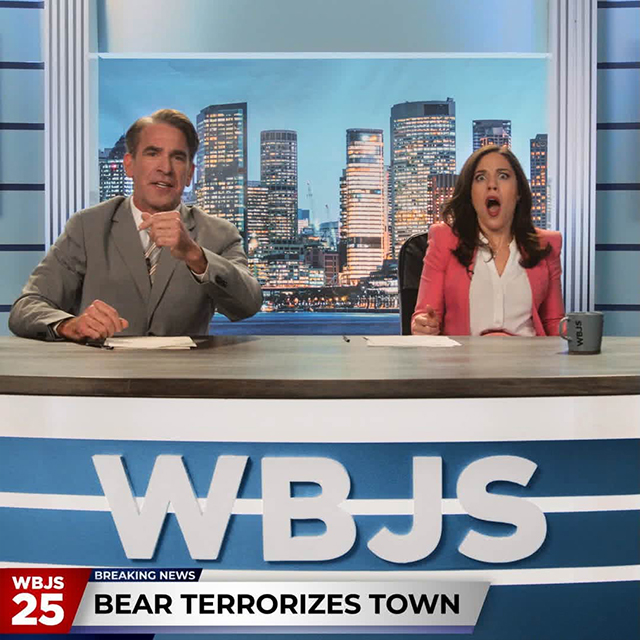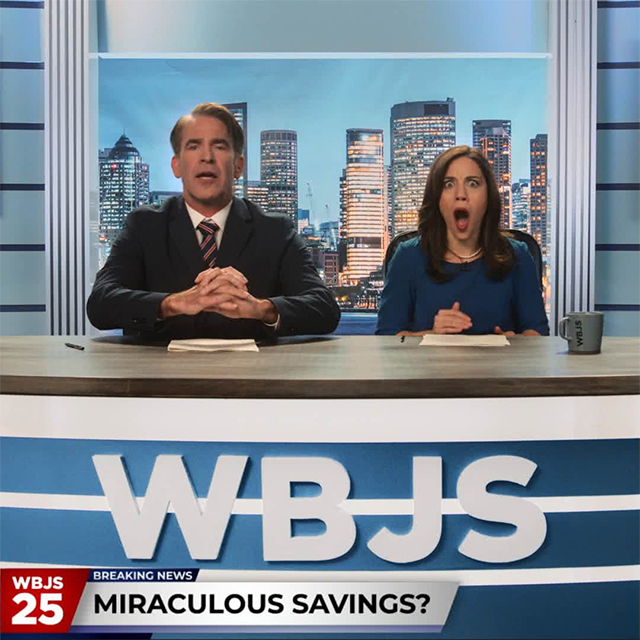 On the Road to Savings
Finally, we brought our message to the great outdoors with rubberneck-worthy one liners.