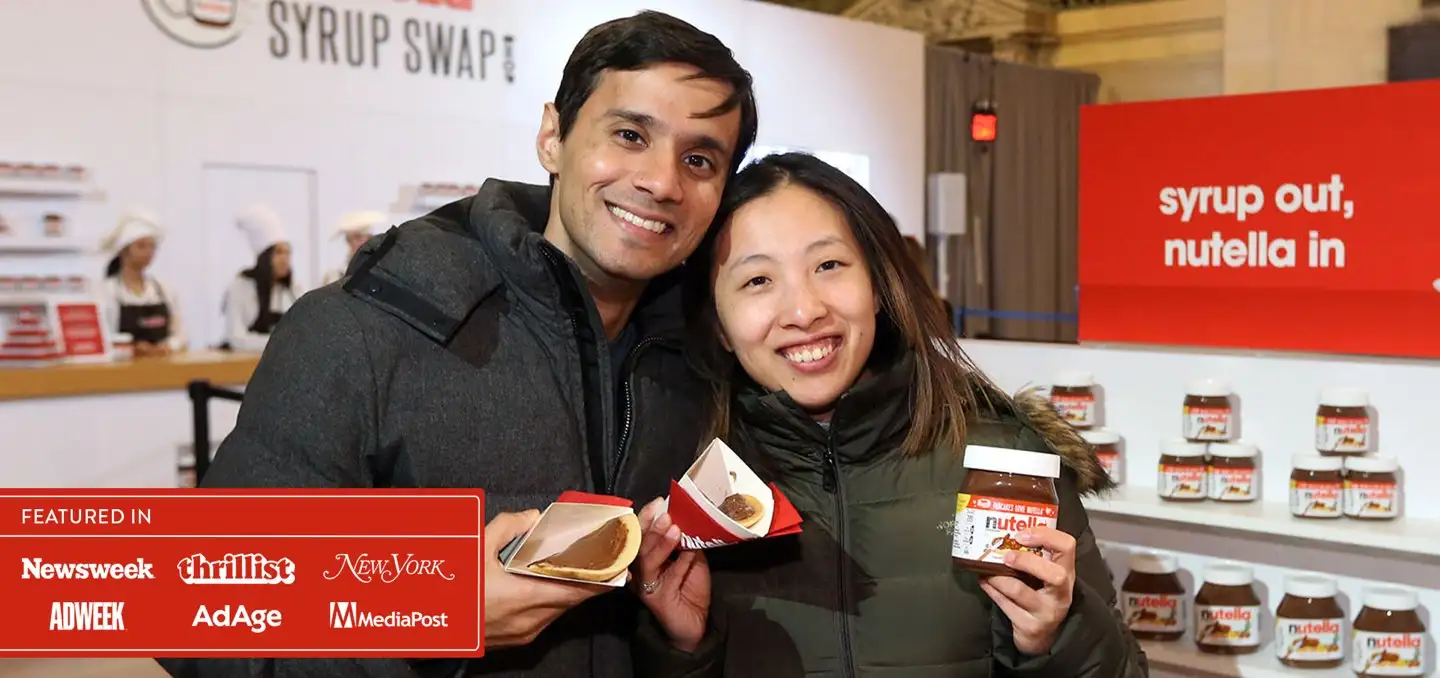 Move Over, Maple
When Americans think "pancakes," they think "syrup." And that's a travesty. Because if there's one thing that tops syrup on a pancake, it's Nutella. That's why, in February of 2020, we hijacked International Pancake Day to announce a pop-up shop unlike any other—a shop that only sells one product (Nutella) and only accepts one form of payment (syrup). Yup, at Nutella's "Syrup Swap Pop-Up Shop," breakfast lovers could trade in their used, crusty bottles of tree sap for a free jar of hazelnut-and-cocoa bliss. And that was just the beginning. From a Nutella selfie wall to handcrafted "pancake portraits," it was a complete interactive experience.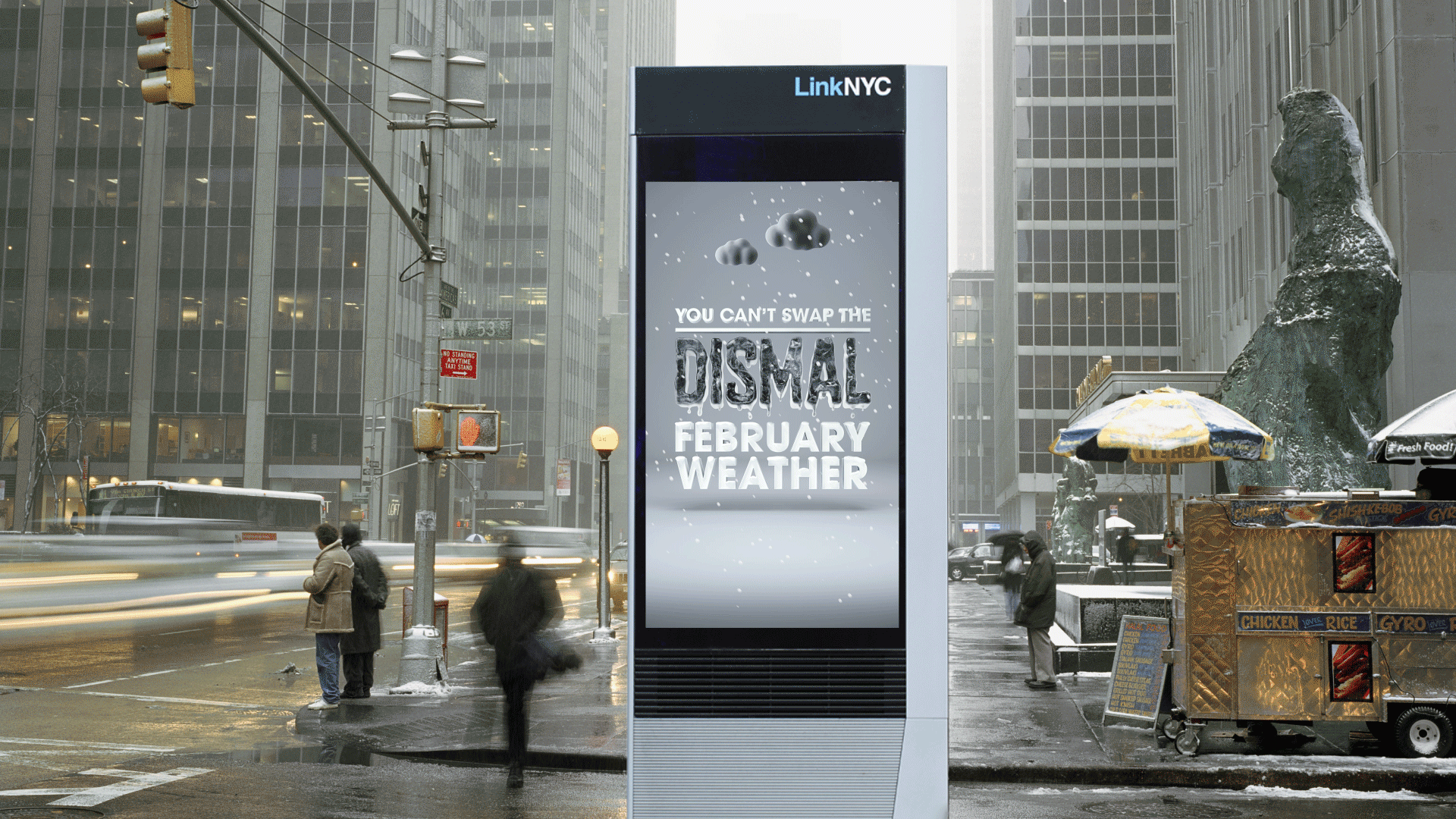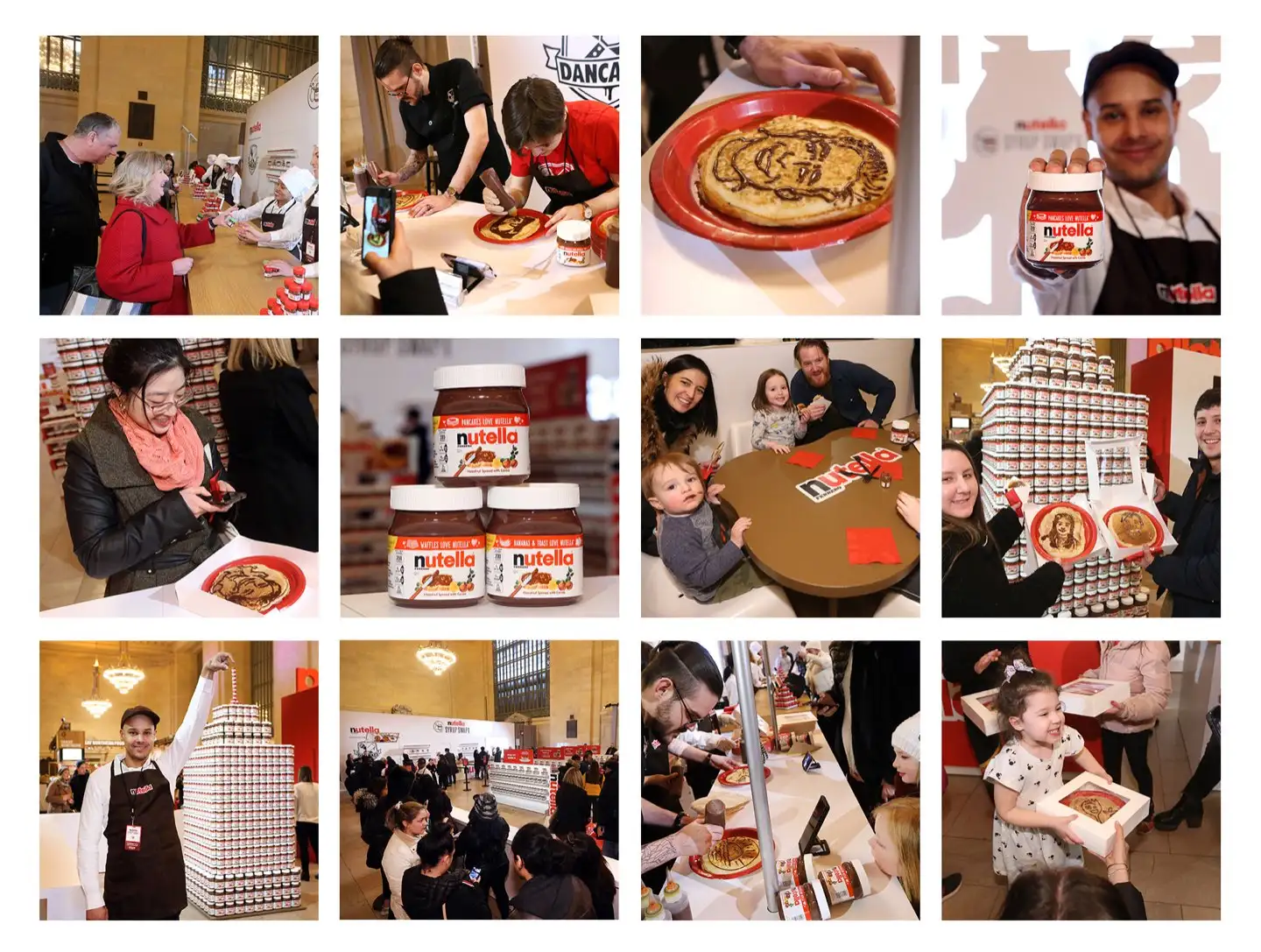 Reduce, Reuse, Recycle (Your Syrup)
Although a bad day on the L subway train suggests otherwise, not everyone lives in New York. So to get the rest of America in on the syrup swap game, we leveraged paid social with posts suggesting other potential uses for the sticky stuff.