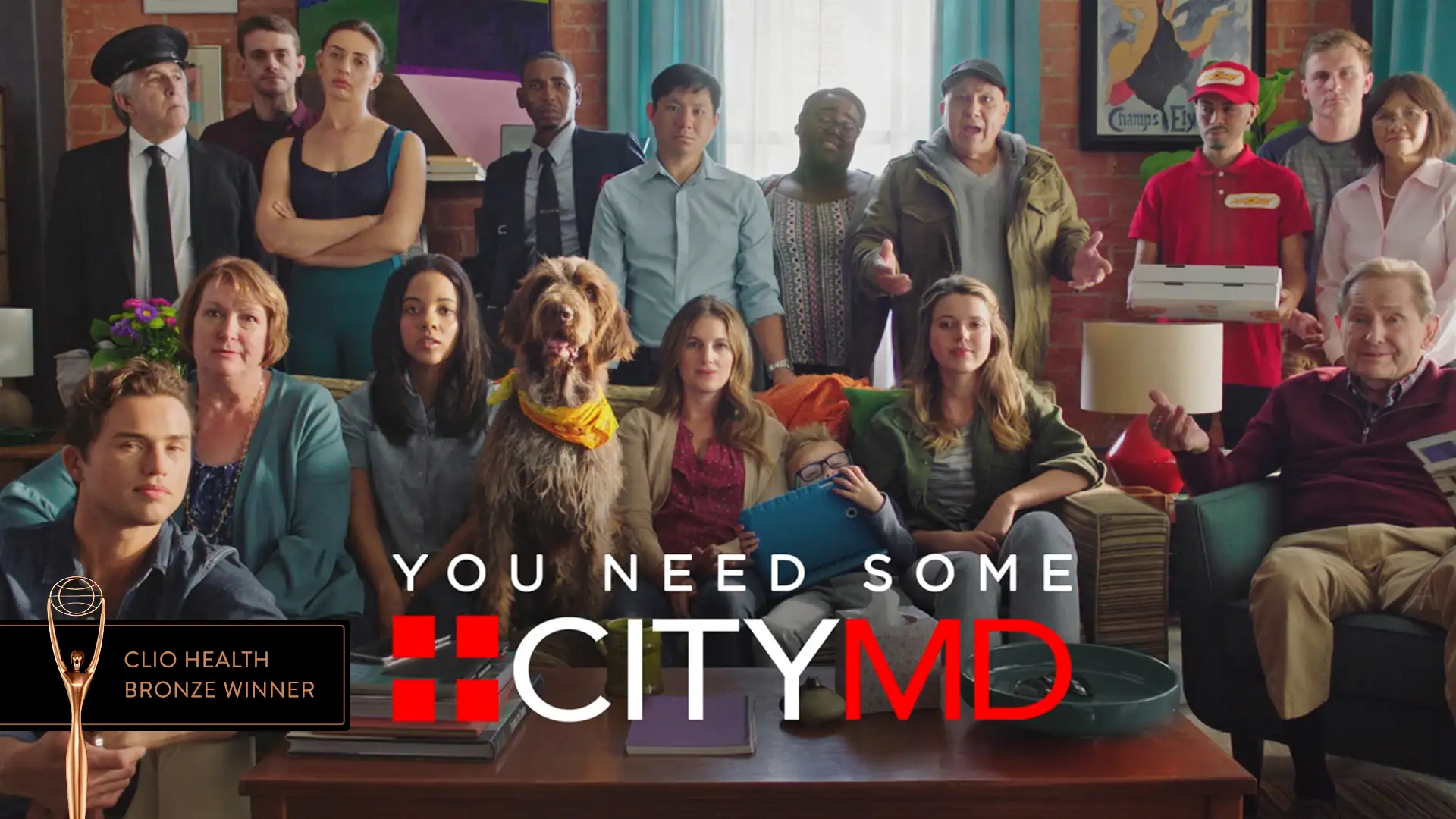 Get better soon. Like now.
The healthcare system is broken. The waits are long, the visits are expensive, and insurance is a hassle. According to a survey by ZocDoc, 9 out of 10 millennials would rather let an illness or injury go untreated than go to the doctor.
How do we convince millennials to trust the healthcare system again? CityMD is the simplest, fastest, and kindest way to make you better. With board-certified doctors, short waits, and hundreds of locations, CityMD is there for you whenever you need it.
Introducing "You Need Some CityMD," a campaign with more than one spokesperson. We use literally everybody as our spokespeople, to get you off your sick or broken butt and into CityMD.
Dear New Yorkers,
No one likes to be around someone that is sick or injured. It doesn't matter if it is a coworker, roommate, or even a friend. That's why we issued a Twitter-challenge to New Yorkers everywhere. We asked them to tweet a sick plea to the ill and injured people in their lives using #YouNeedSomeCityMD or @CityMD. We took those pleas, turned them into posters, and plastered them all across the subway, LIRR, and CityMD storefronts.