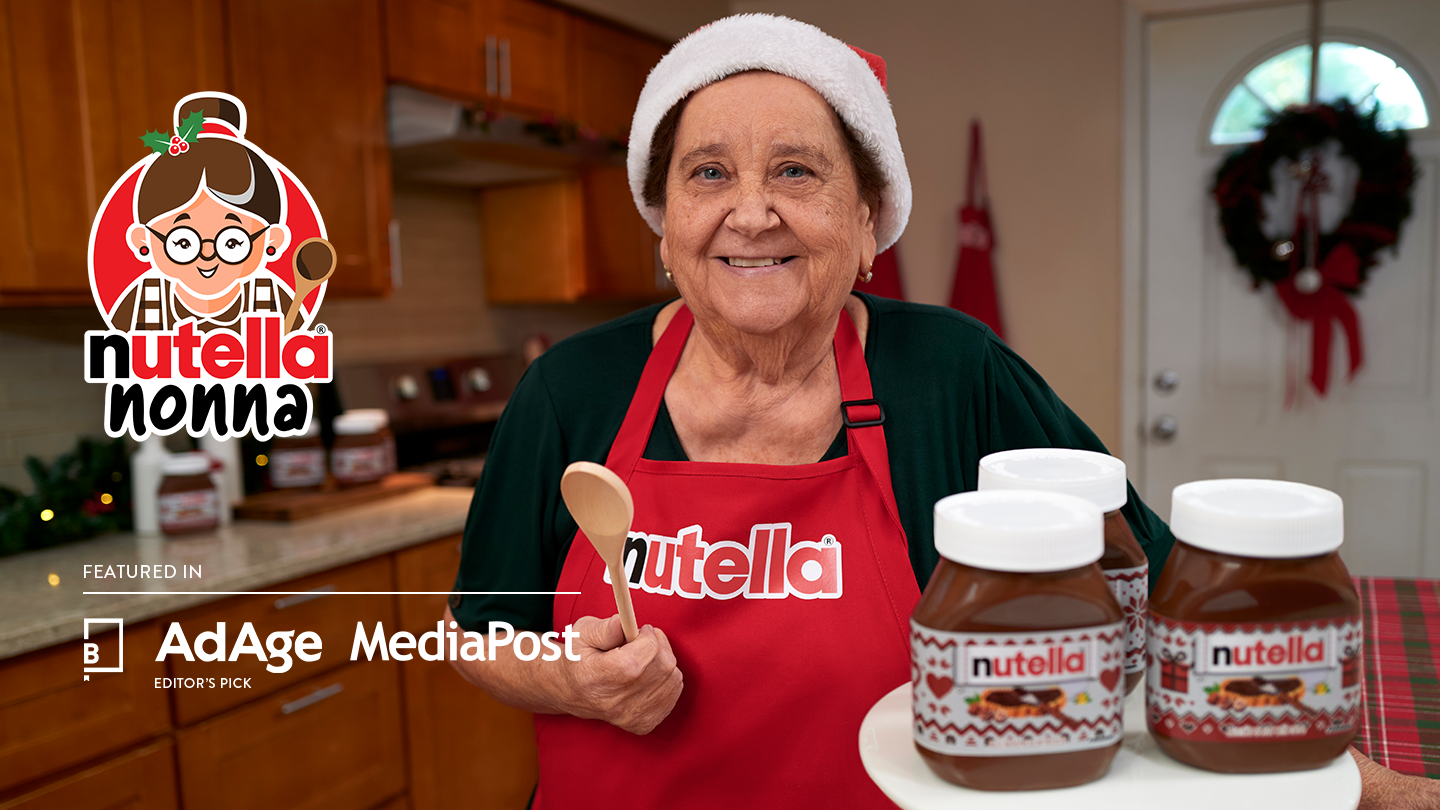 'Tis the season to mangia
Nutella is happiness in a jar. But during the happiest season of the year, families weren't sure how it fit into their holiday traditions. To teach them, we tapped into the truth that no one bakes holiday treats like grandmas and whipped up a sweet partnership with social media's most adorable influencer: Nonna Pia. We introduced the Nutella Nonna, the official expert on Nutella holiday recipes, ready to give baking advice, prizes, and, for fans who shared their own recipes, the priceless honor of being "Nutella Nonna approved." With a big serving of digital videos and Instagram stickers, Nutella Nonna took over social media and everyone's hearts.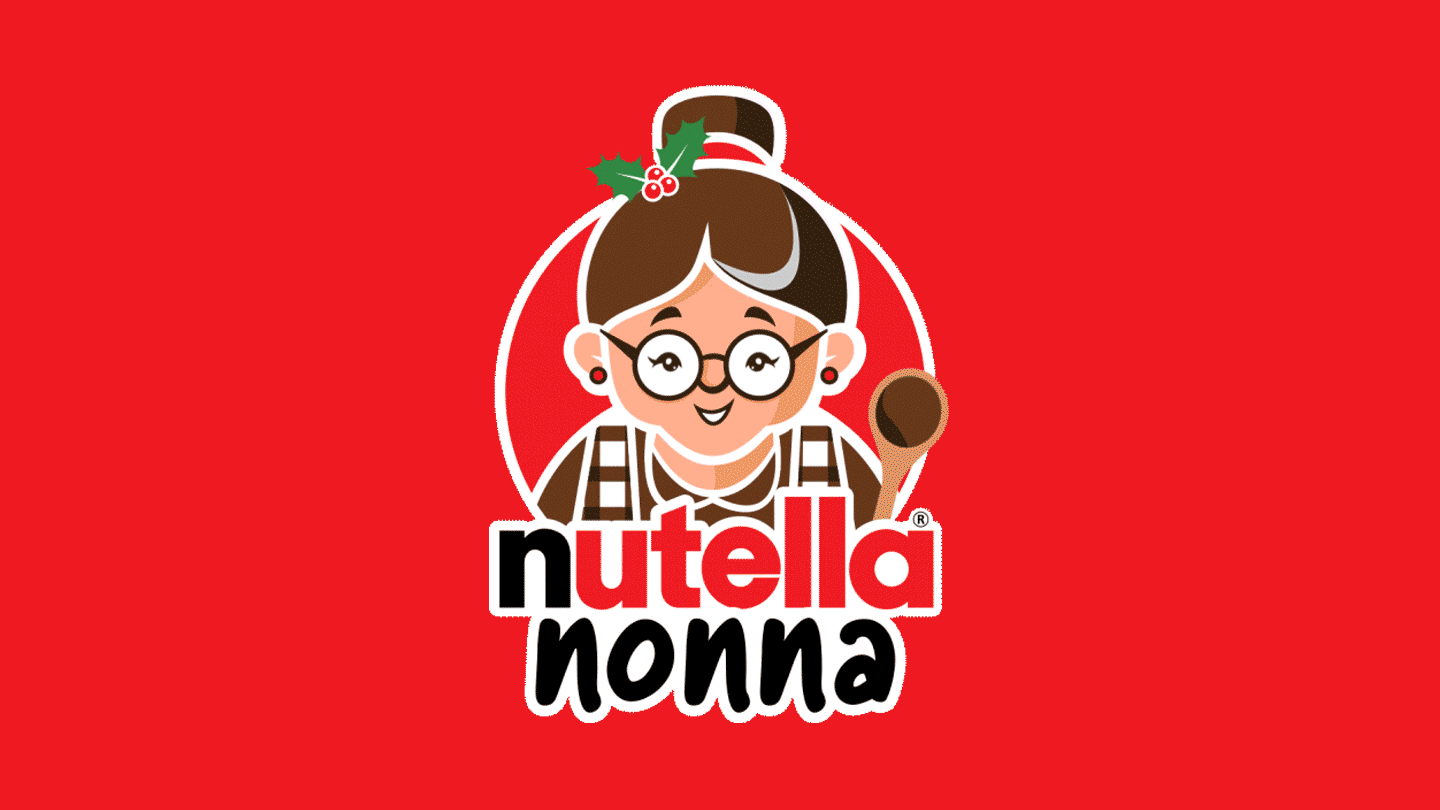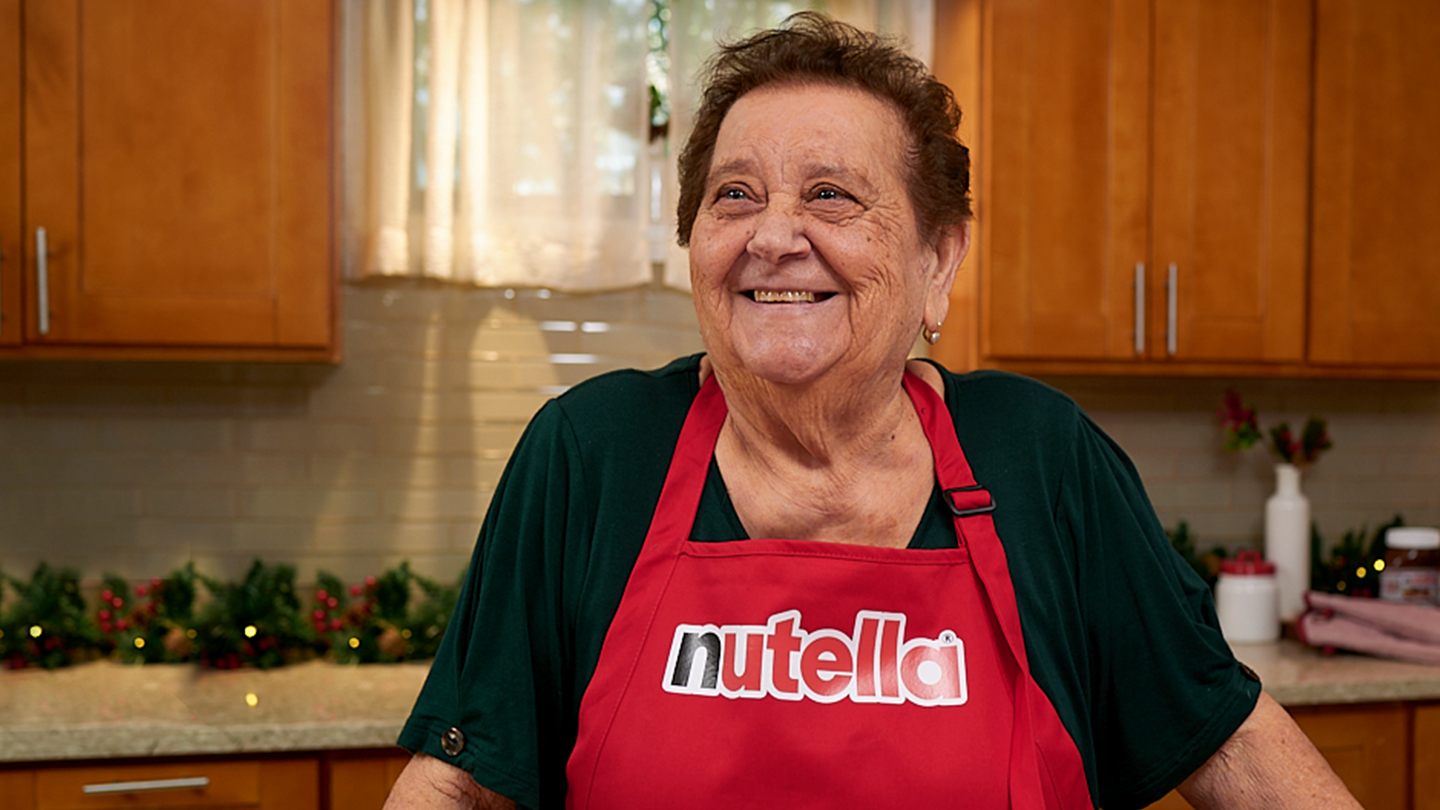 Internet approved
Social media ate up Nutella Nonna's irresistible charm, her authentic, homemade recipes, and of course, a lot of Nutella.