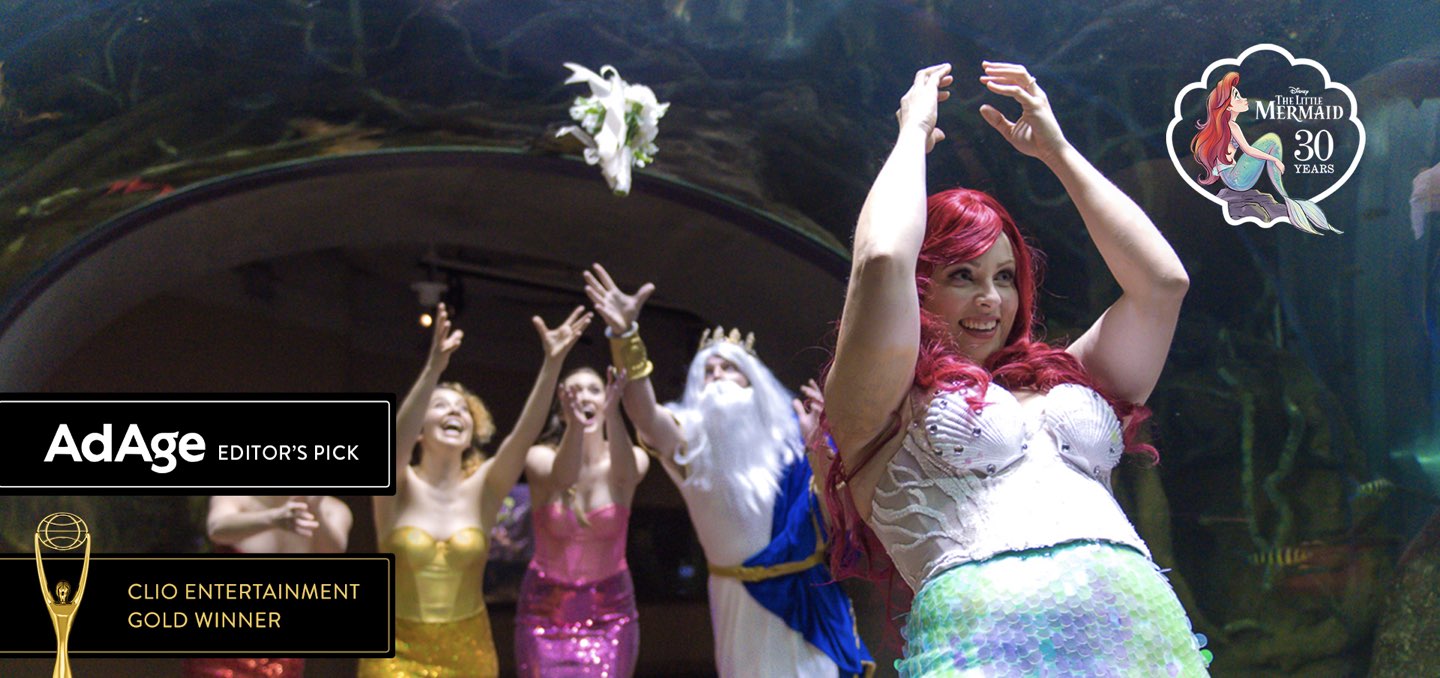 It's more than a movie. It's part of our world.
30 years ago, Ariel not only became a part of our world; she changed it. That's why, generations later, we're still singing "Under the Sea," using thingamabob in casual conversation, and going mad for everything mermaid. So how do you celebrate the 30th anniversary of this worldwide phenomenon? Let the fans lead the way.
A love as deep as the sea
The minute Disney posted this video tribute to The Little Mermaid, comments poured in from all across the globe. Themes of childhood, nostalgia and diversity abounded, along with pleas to protect the sea in Ariel's name.