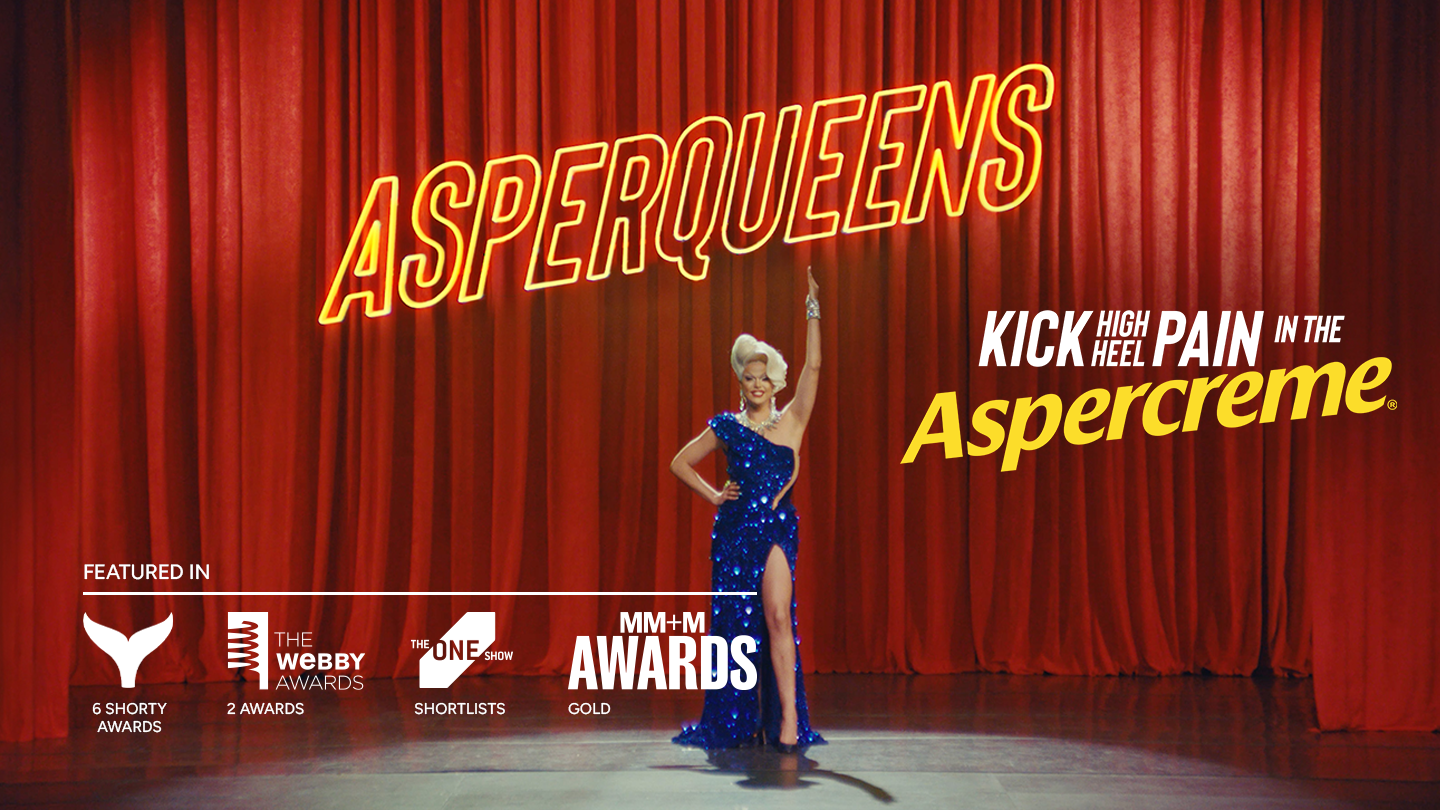 Getting our foot in the door with a new generation
Aspercreme is a topical pain relief brand that's iconic among Baby Boomers. But in 2021, young women started spreading the word on TikTok that spraying your feet with Aspercreme can ward off the pain that comes with their beloved high heels. The #HeelHack trend was the perfect opportunity to reach younger consumers. So to amplify the message, we partnered with someone who truly gets the glamor and horror of high heels: world-famous drag queen, or as we called her, Asperqueen, Nicky Doll.
#HeelHack
We also amplified the #HeelHack trend with our own videos that took viewers straight to Amazon. The content garnered over 25 million views and grew Amazon sales by 70%.