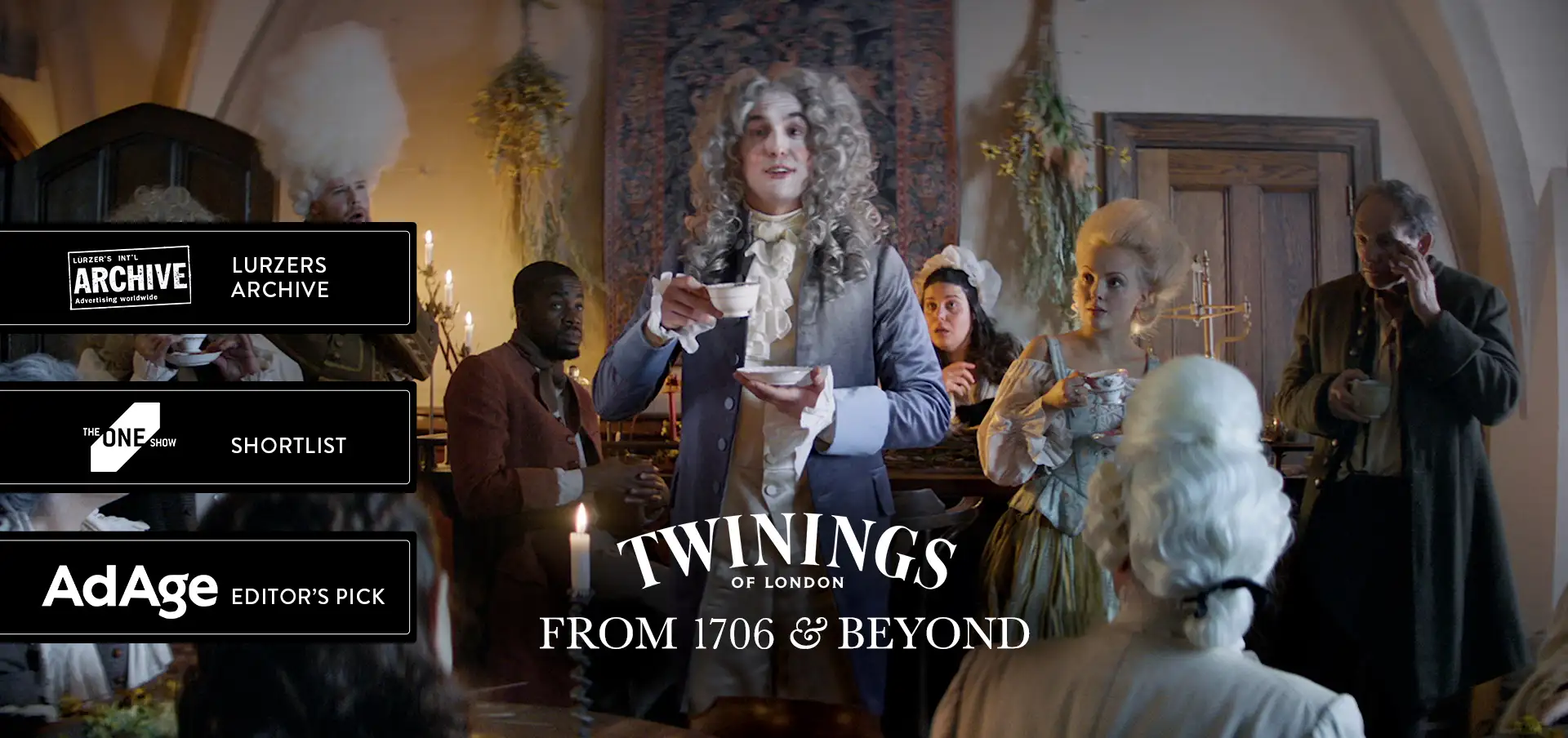 From 1706 and Beyond
Thomas Twining was a visionary entrepreneur and Twinings of London was the original startup. He was the Elon Musk of 16th century England. He could often be found passionately preaching to patrons in his tea room about lofty notions they couldn't quite comprehend. He saw the future. And that future was tea. Wellness teas to soothe, renew and restore. You might just be seeing these teas in stores now, but trust us, Thomas Twining has been thinking about them for like 300ish years.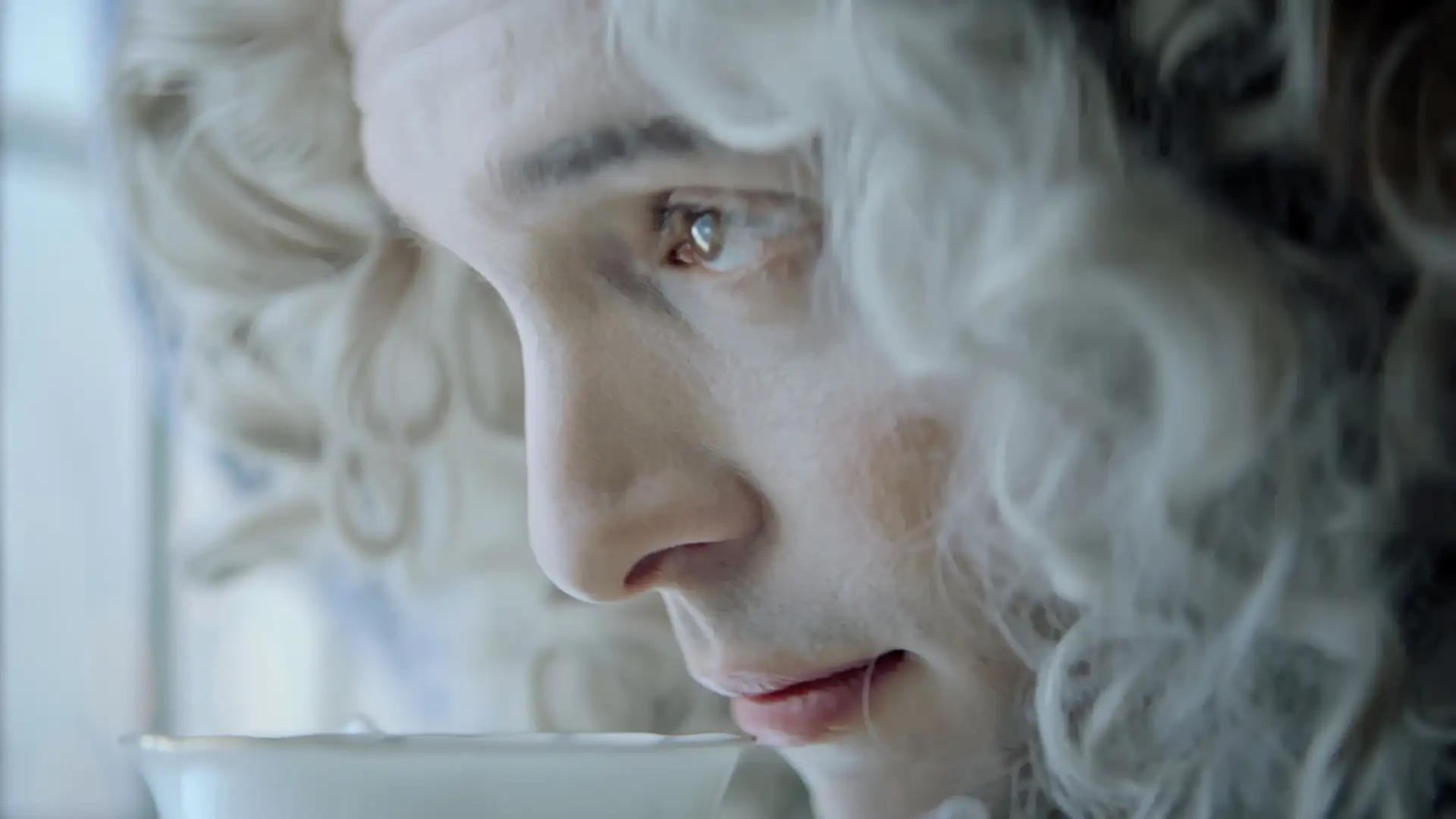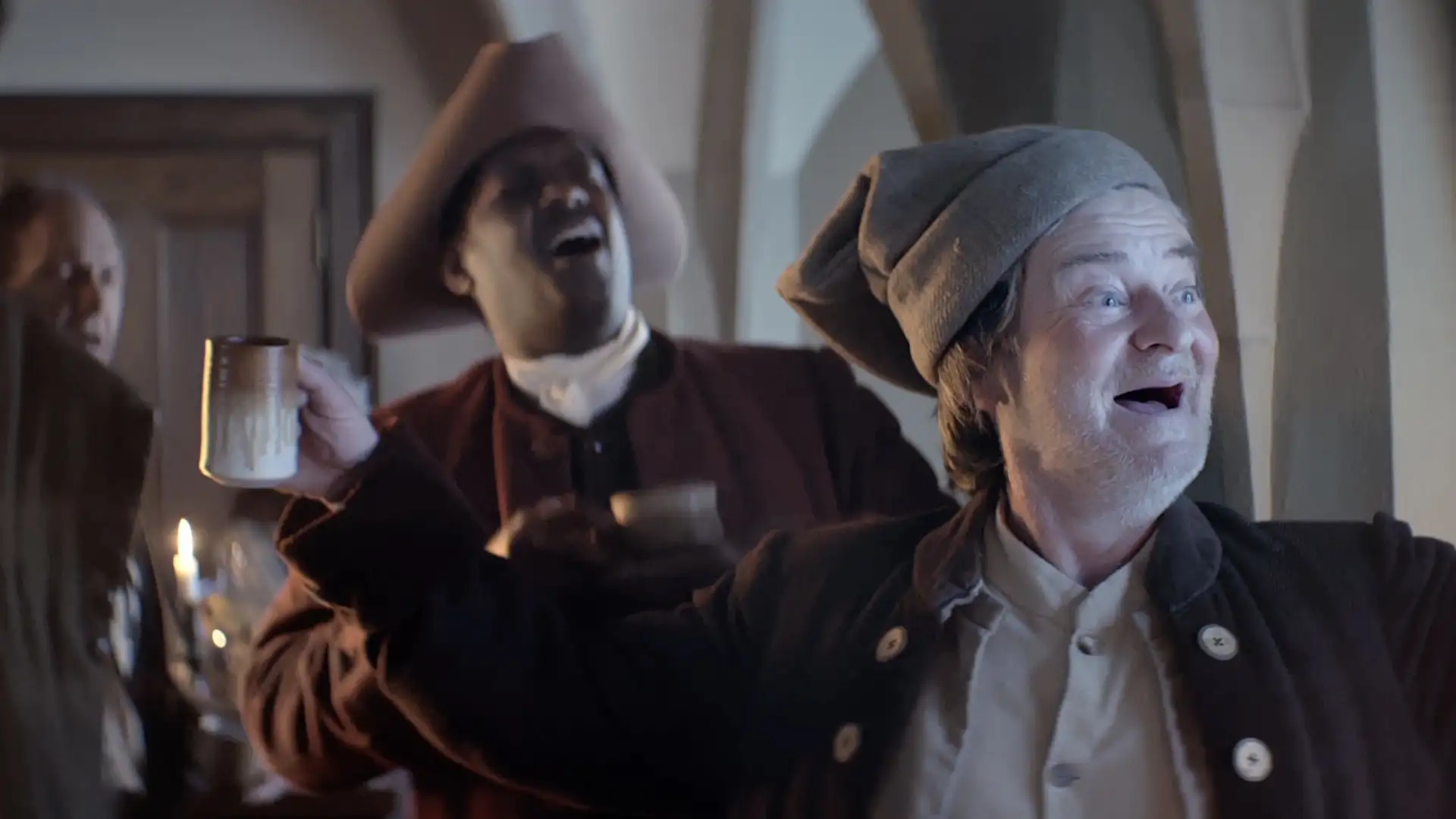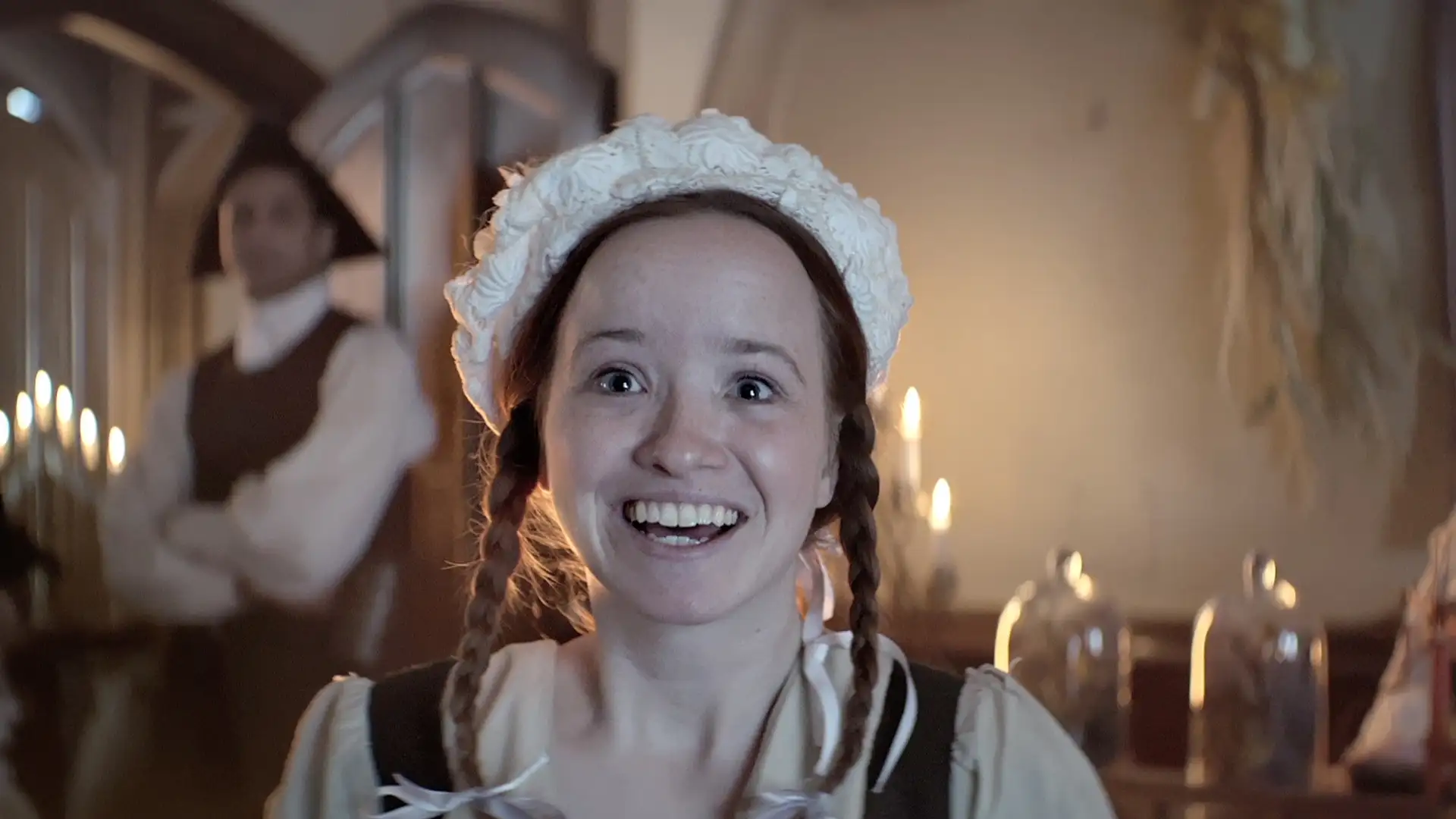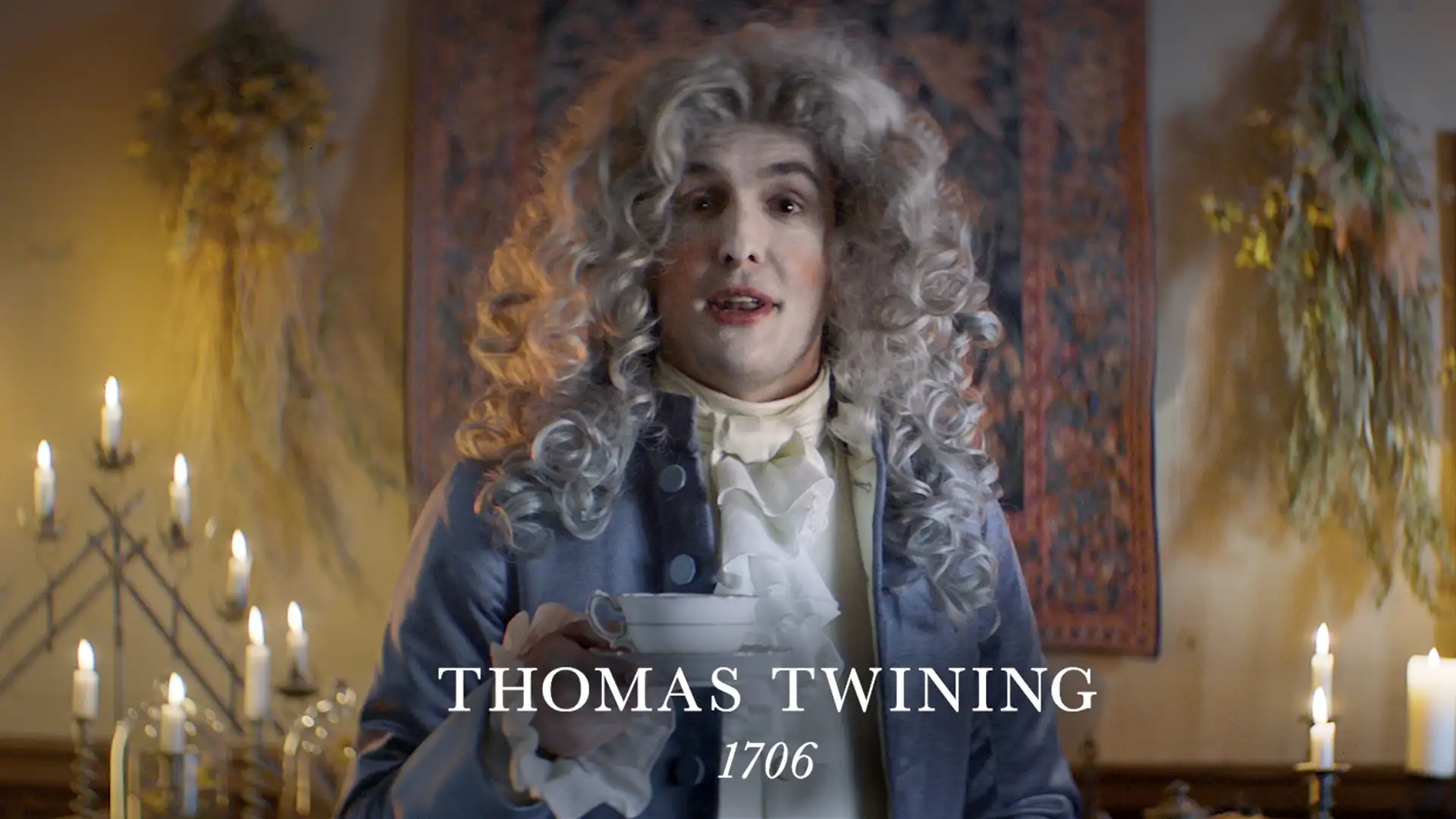 Wellness Then & Now
When it comes to wellness, we've come a long way since 1706. A long, long way. Introducing: Wellness Then & Now. A series of Instagram stories to help launch Twinings' new Wellness tea line. And show us just how lucky we are to be living in a century with indoor plumbing.