Our Capabilities
Strategy

Brand Strategy

Creative Strategy

New Product Positioning

Comms Planning

Research

Trendspotting

Creative

Integrated Campaign Development

Digital, Social and Influencer Campaign Development

Testing & Optimization

Account Service

Integrated Marketing Lead

Project and Production Management

Branding & Design

Brand Identity

Brand Book/Style Guide

Logo Design

Production

Production Planning and Supervision

Content Production

In-House Digital Production Studio
Our Leadership
Tony Scopellito
Managing Director
Tony loves selling. When he was a kid, he sold the other kids everything from plastic army men to soggy tennis balls. At some point, he realized he could do that for a living. And he has.
Tony has spent over 20 years in account management at ad agencies such as DMB&B, Lowe and FCB - where he was the EVP, Global Account Director on the Kraft Foods business. After FCB, he spent five years as a Global Marketing Director at GSK Consumer Healthcare.
At Terri & Sandy, Tony is responsible for agency operations, supervising the new business team and leading the account management department.
Tony lives with his wife Patricia in New Jersey. When he's not working, you can find him listening to The Beatles, reading a good historical biography, or dominating the driveway basketball court.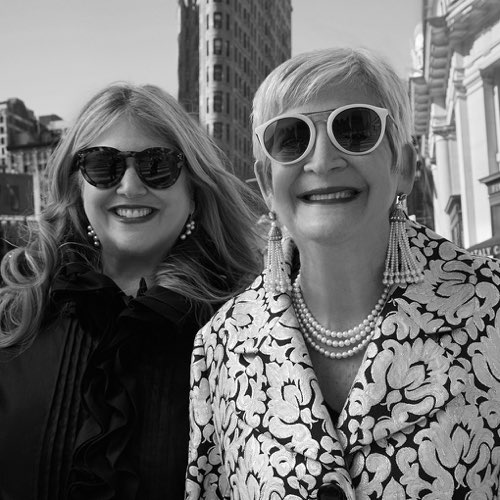 Terri Meyer & Sandy Greenberg
CEOs and Co-Founders
Terri Meyer and Sandy Greenberg have spearheaded some of the most beloved and successful advertising campaigns in America, including Oreo's "Milk's Favorite Cookie", Disney's "Dream Big, Princess" and Gerber's "Anything for Baby." Their work has permeated pop culture, landing feature stories on Good Morning America, People, LIVE with Kelly and Ryan, Access Hollywood and Conan. The duo, who jokes that their creative partnership has outlasted many marriages (25 years), rose through the ranks at DMB&B, JWT and FCB before they started Terri & Sandy ten years ago. Champions for female empowerment, Terri and Sandy speak widely on the topic. Their motto? "If you don't have a seat at the table, build your own table."
Tracy Chapman
Head of Strategy
Explorer, mentor, and strategist. For 25 years Tracy has listened with her head and heart to understand human behavior, harness insight, and apply it to strategies that drive breakthrough creative and positive business impact.
Tracy began her career at FCB where she helped establish new ways of uncovering creative insights. She later moved to lead insights and develop strategies for organizations including Everyday Health, a digital health and wellness publishing company and Just Ask a Woman, a strategic consultancy specializing in women's marketing.
At Terri & Sandy, Tracy leads the strategy team across all brands.
Outside of work, Tracy spends her time with her husband and two active daughters. On weekends, she can be found sailing or planning their next travel adventure.
Our Team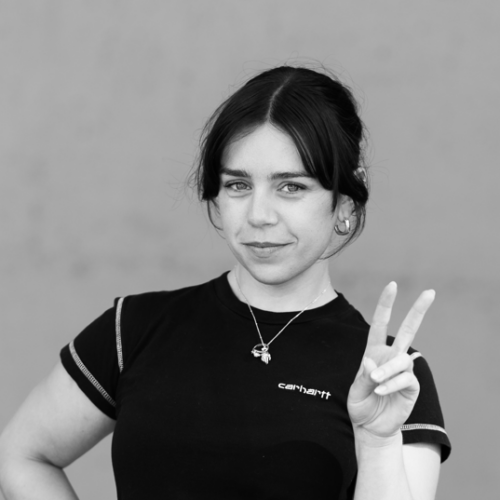 Nicole Nalazek
Senior Art Director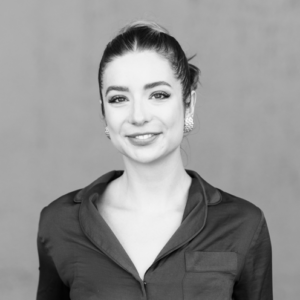 Emily Swenson
Senior Art Director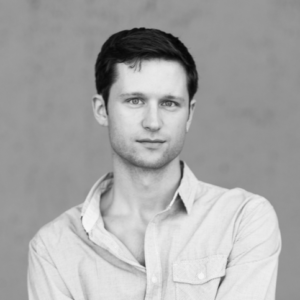 Josh Bablin
Account Director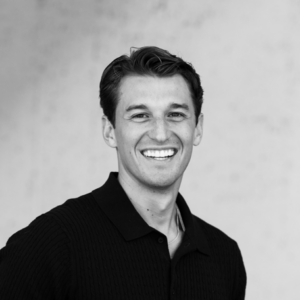 Devin Hauser
Account Supervisor
Lan Pang
Staff Accountant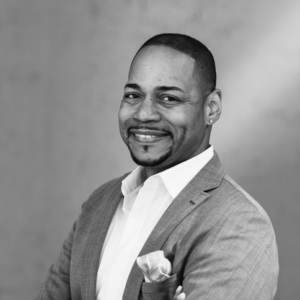 Dylan St. Agathe
Chief Financial Officer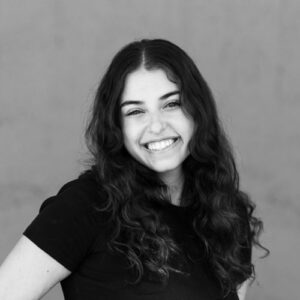 Zoe Zimman
Account Executive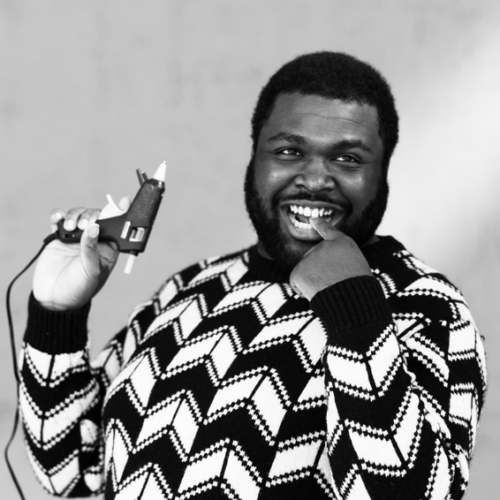 Gavril Brown
Junior Art Director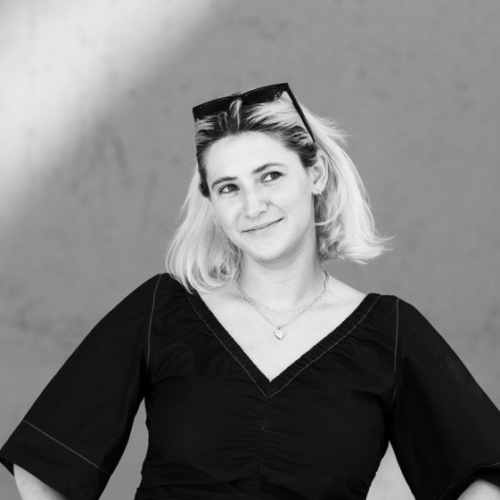 Sofia Barsher
Senior Account Executive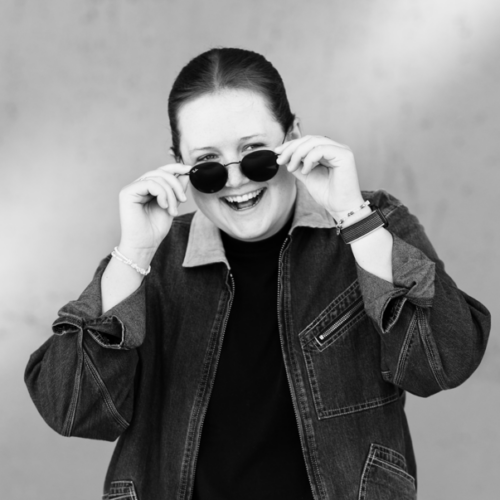 Gillian Hazelton
Junior Strategist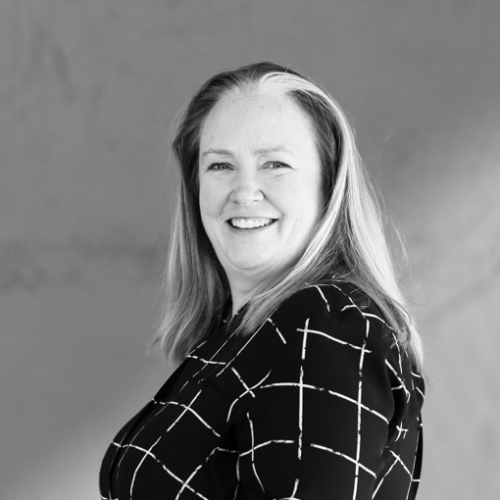 Colleen Dunphy
Group Account Director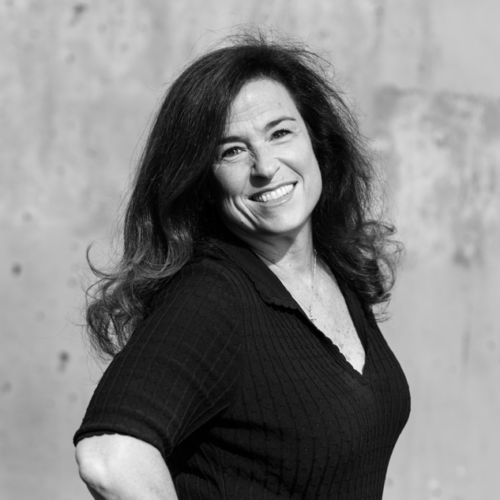 Janine Prestegaard
Group Account Director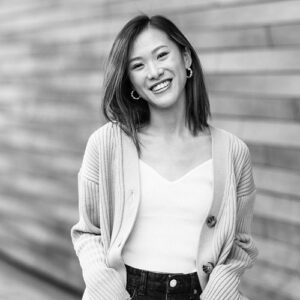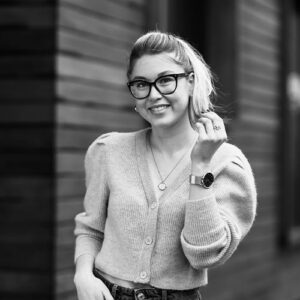 Yuliya Kosheeva
Art Director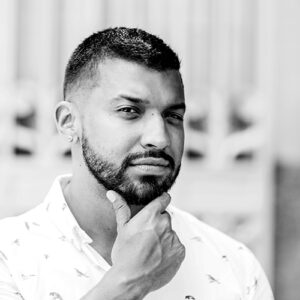 JP Gomez
Creative Director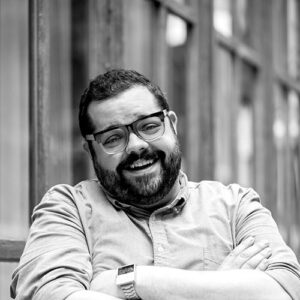 Austin Adams
Executive Assistant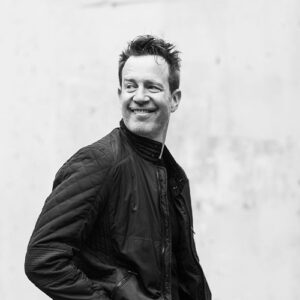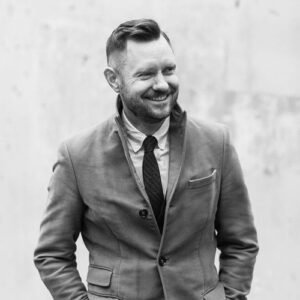 Todd Condie
Creative Director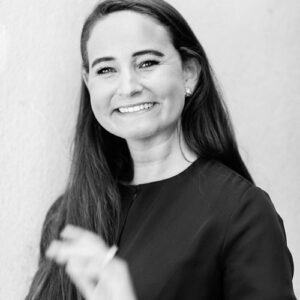 Dani Blevins
Integrated Account Director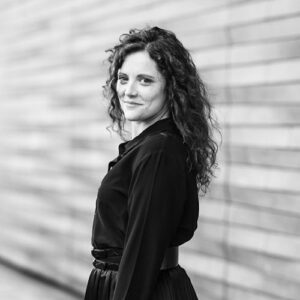 LeeAnn Lisella
Director of Creative Operations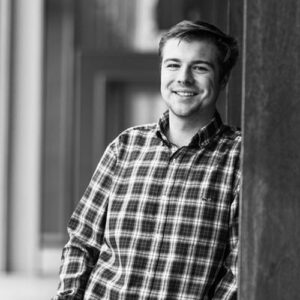 Pete Cole
New Business Senior Account Executive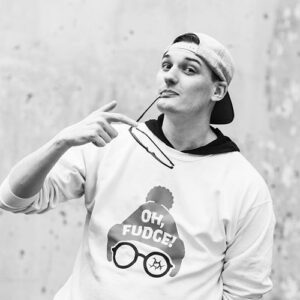 Bryce Mathias
Sr. Director of Digital Strategy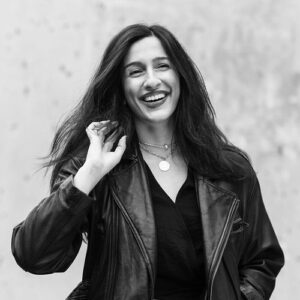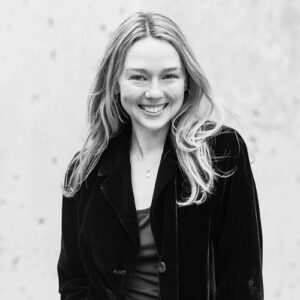 Kelly Scollard
Art Director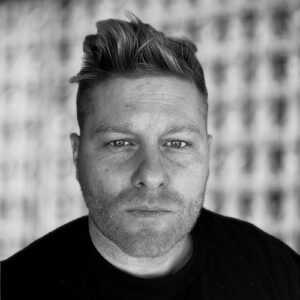 Mike Cicale
Creative Director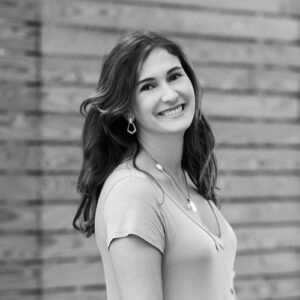 Makenna Ciraldo
Account Director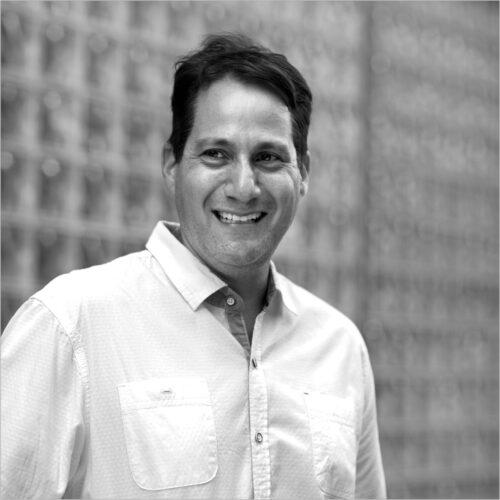 Sam Mazur
Creative Director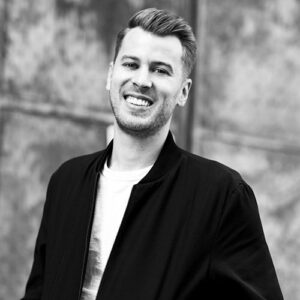 Matthew Klesel
Account Director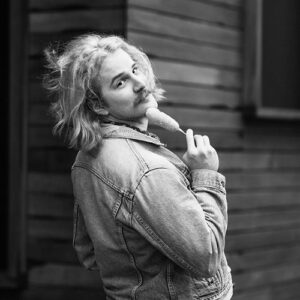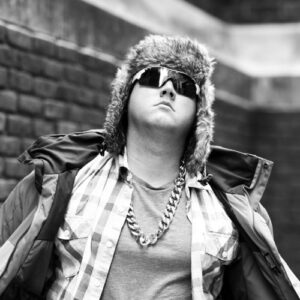 Chris Cannon
Creative Director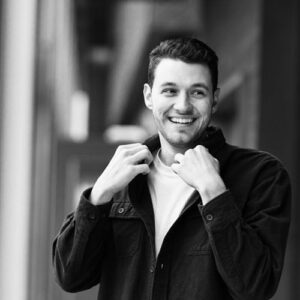 Charlie Malone
Copywriter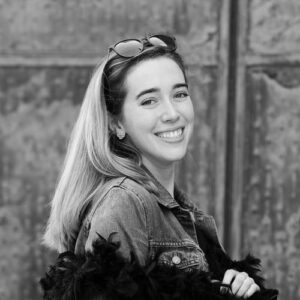 Rebecca Baldwin
Senior Copywriter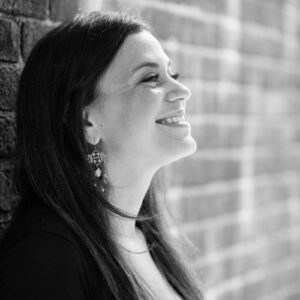 Lauren Rubenstein
Group Account Director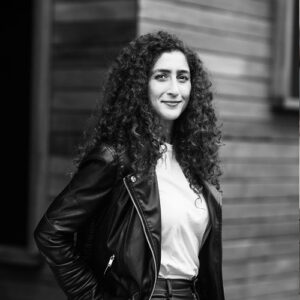 Tanya Bechara
Associate Creative Director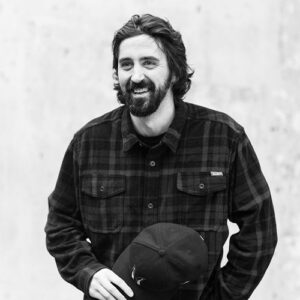 Jeff Marois
Associate Creative Director